Union reports 2nd employee at Denver King Soopers store died from COVID-19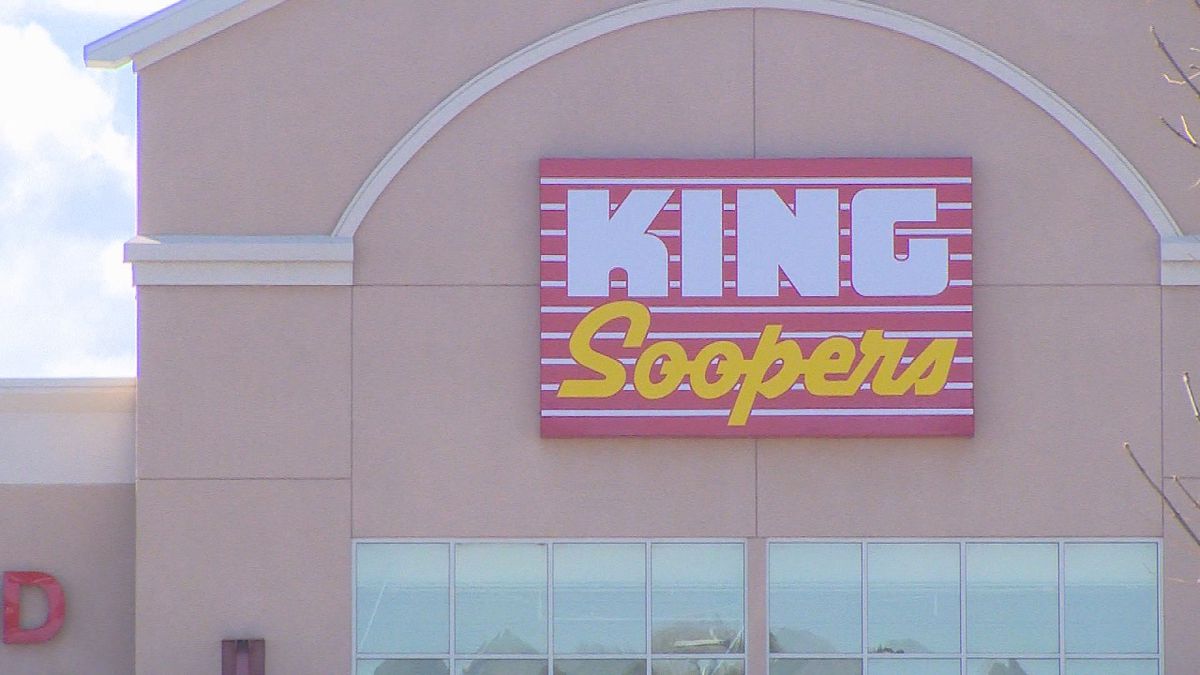 Published: May. 18, 2020 at 6:16 PM MDT
A second employee at a Denver King Soopers store has died after falling ill with the COVID-19 virus.
"It is with a heavy heart we say goodbye to our union brother, James Mckay, a Local 7 member and hero," United Food and Commercial Workers International Union Local 7 (UFCW Local 7) announced on Facebook Sunday night.
Mckay, who was in his mid-70s, had worked for King Soopers for nearly 15 years, his union said.
Mckay's death came just a week after his coworker Randy Narvaez died after contracting the virus. Both men worked at the 9th Avenue and Downing Street store in Denver's Capitol Hill neighborhood. That single store has reportedly had about dozen cases of COVId-19.
"It is with great sadness that we announce the passing of our brother Randy Narvaez, a beloved member of Local 7 and the Denver community. Mr. Narvaez was an essential grocery worker at the King Soopers, owned by Kroger, and located at 1155 E 9th Ave in Denver in the Capitol Hill neighborhood, where he worked for over 30 years," the union said of Narvaez's death in a social media post last week.
It's unknown if one or both men had underlying health issues.
Mckay's death is the third among King Soopers employees statewide.
UFCW Local 7 says grocery store employees like Mckay and Narvaez put their lives on the line every day that they come into work. They are calling on Kroger, which operates King Soopers, to further improve store safety measures so that workers are better protected and the three lives lost aren't in vain. Some of those measures the union is calling for include increased employee testing, mandatory face masks for customers, limiting the number of shoppers in a store at one time and enforced social distancing.
Some of the responses that are in place include protective plexiglass barriers, dedicated shopping hours, increased cleaning and disinfecting, protective masks for all associated and encouraged physical distancing.