Colorado Springs Fire Department makes quick work of homeless camp fire that included 'minor' explosions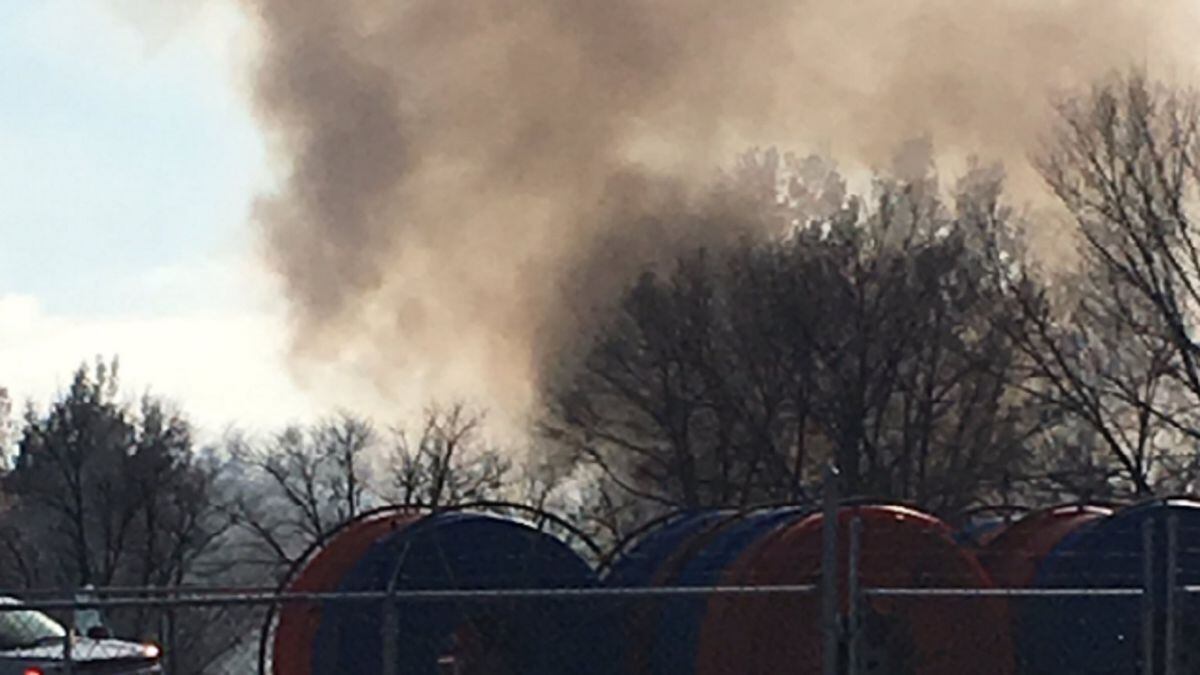 Published: Nov. 7, 2019 at 2:49 PM MST
The Colorado Springs Fire Department made quick work of a grass fire Thursday afternoon.
The department reported the blaze just after 2 p.m. at 4575 Galley Road. The area is between Powers and Academy.
The fire department tweeted out there were multiple "minor explosions" that may have been propane tanks.
The blaze started in the area of a homeless camp in a creek bed, according to a firefighter on scene.
The fire was quickly knocked out. No injuries were reported and no structures were impacted. The cause of the fire is under investigation.