King Soopers union employees authorized to strike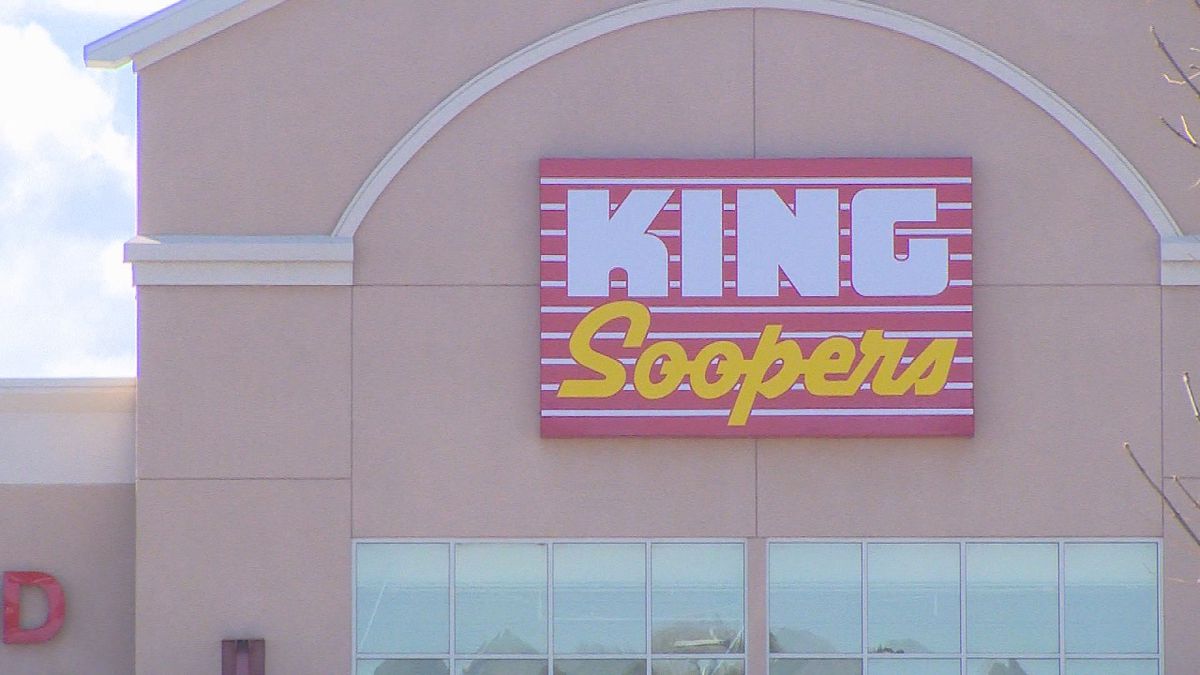 Published: Mar. 15, 2019 at 9:50 PM MDT
King Soopers employees part of UFCW Local 7 could officially strike any day.
"We Want Our Stores to be Better Places to Work and Shop," UFCW wrote in a release to the public late Friday night.
Members of Local 7 voted to authorize a strike Friday night. Meaning they haven't officially started striking, but could at any time now.
"The hardworking women and men of King Soopers and City Market are standing together for their families, their customers, and their communities," stated the president of Local 7, Kim Cordova. "We need more full-time jobs, not just for more hours for workers who have earned it, but because you deserve the best customer service when you shop. We need first day sick pay and access to healthcare, not just to get better ourselves, but to ensure that the stores are fully staffed when you shop."
More than 12,000 workers are represented by UFCW Local 7 at 109 King Soopers and City Market Stores in Colorado. Their current contract ended January 12, and Local 7 has been engaged in bargaining for new contracts since mid-December.
A strike date hasn't been set, according to Local 7.
The reasons for the strike according to Local 7
•No pay raises over the next three years for around half of their employees.
•Decreased benefits and increased costs for health care.
•Fewer full-time jobs and fewer hours for part-time workers and more "gig economy" jobs that don't support families in stores.
•Reduced income for more than 10,000 Colorado seniors.
•No pay raises or equal access to health care for courtesy clerks, who are disproportionately disabled.
King Soopers provided the following statement to 11 News Friday night:
"We proposed a good contract for our associates. Our goals, always, are to reach an agreement that provides a solid and competitive package of wages, benefits and a stable pension plan. At this point, the union has not called for a work stoppage. We hope they don't and are looking forward to continuing negotiations. Right now it's business as usual at our stores."
to see what stores are part of Local 7.