Investigative Reporter/Morning Anchor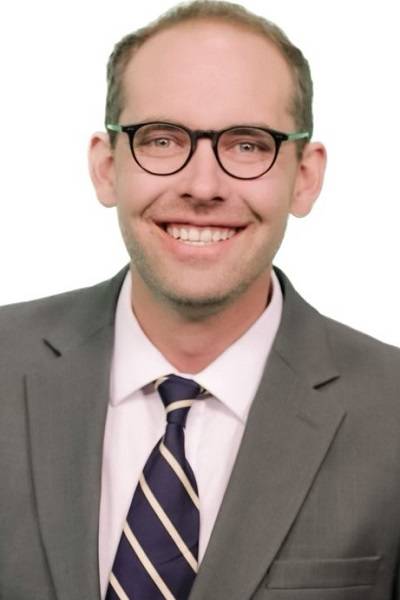 Matt grew up in Chaffee County and comes to KKTV after reporting in Denver, Huntsville, Alabama and Grand Junction for more than a decade.
He has worked in newspaper, radio and television newsrooms since he was 16-years-old when he got his first reporting gig at his hometown newspaper.
Matt is an Emmy award winning journalist who enjoys getting to tell stories that get people thinking.
He graduated from Colorado Mesa University on the Western Slope with a degree in Mass Communications.
When not chasing down the news, Matt can be found in his art studio, hiking local trails with his rescue puppy Noah and volunteering.
If you have a story that needs to be told or you just want to say hey, email Matt and follow him on Facebook and Twitter channels.