Casa Bonita reopening draws closer as 'finishing touches' start on dome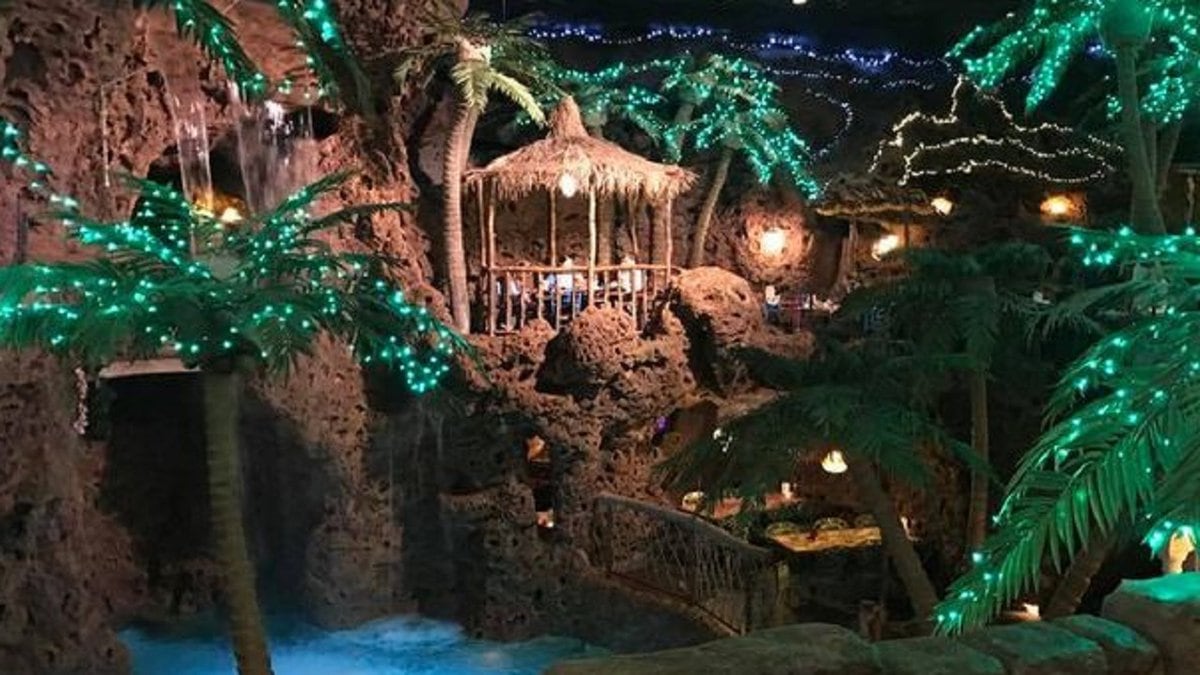 Published: May. 20, 2023 at 1:45 PM MDT
LAKEWOOD, Colo. (KKTV) - KKTV 11 News is on "Casa Bonita Watch" as reopening seems to draw nearer for the Denver-area icon.
The restaurant shared a video to social media Saturday morning of work being done on the building's dome. The social media post also included a link to an email list for updates about the eventual reopening.
On the Casa Bonita website, the projected reopening of May 2023 remains on the homepage, and as the month starts to come to a close, many are wondering when that day will actually be.
The popular Mexican restaurant has been closed since the start of the COVID-19 pandemic, and it was purchased by the creators of the animated television series "South Park" in 2021. The May 2023 reopening timeline was first announced in December.
Copyright 2023 KKTV. All rights reserved.