Security workers called in to protect mobile vaccine units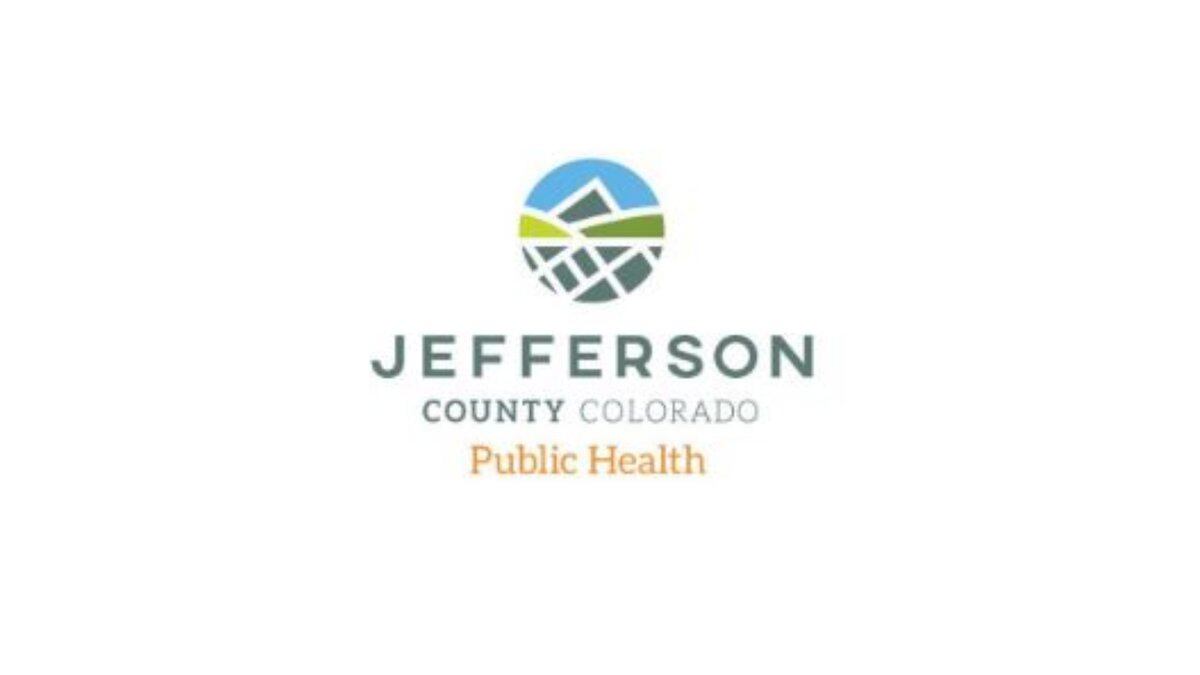 Published: Sep. 11, 2021 at 12:59 PM MDT
GOLDEN, Colo. (AP) - Security workers will accompany nurses and staff members of Jefferson County Public Health's three mobile vaccine units for the foreseeable future after months of harassment and abuse.
Last weekend, the agency was forced to pull vans off the street after a driver in Gilpin County, who contracts Jefferson County's health agency, drove towards and destroyed signage around the van. Others "verbally abused" staff members Sept. 4.
These types of attacks have been going on for months but they've escalated to a higher degree. For instance, last month someone threw live fireworks into a tent of nurses and staff members.
Copyright 2021 The Associated Press. All rights reserved.