One suspect in Monday night shooting off Platte Avenue still on-the-run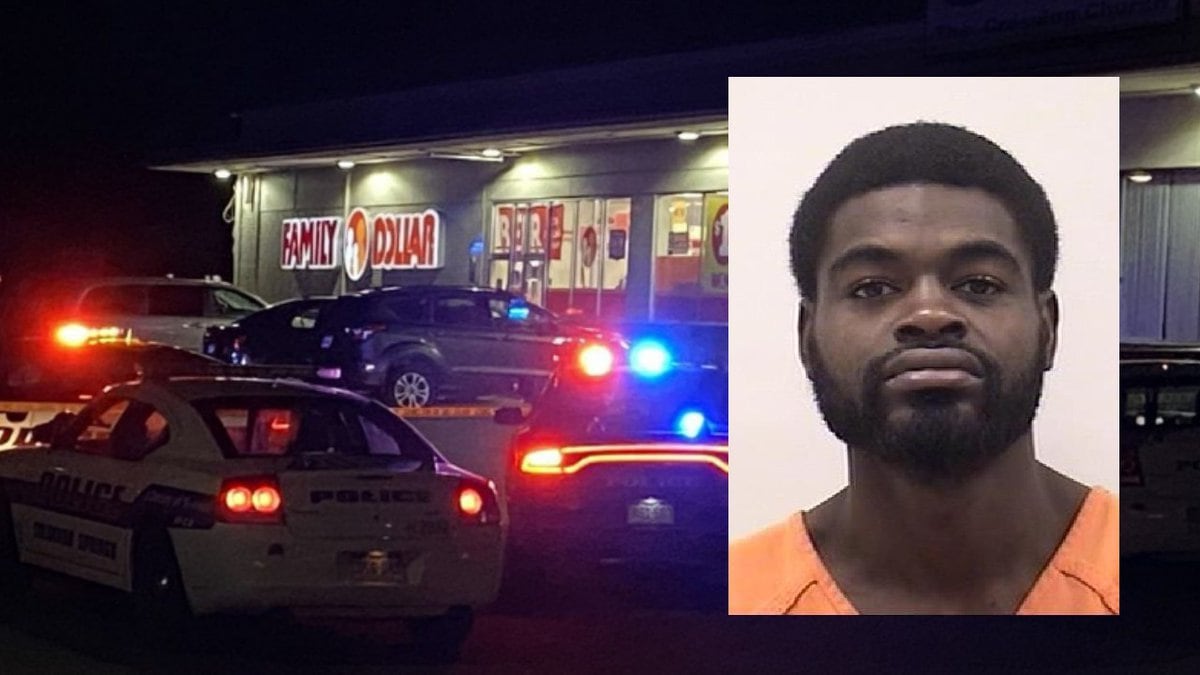 Published: Mar. 8, 2021 at 7:18 PM MST
|
Updated: Mar. 8, 2021 at 8:55 PM MST
COLORADO SPRINGS, Colo. (KKTV) - Police in Colorado Springs were investigating a shooting Monday evening. The call came in just after 6 p.m. in the 2300 block of E. Platte Avenue near Boulder Street tied to a robbery. The neighborhood is just east of N. Union Boulevard.
According to police, two suspects dressed in all black went into a Family Dollar store. One person reportedly demanded money from the clerk while the other suspect attempted to take a customer's purse. Police say the clerk took out a handgun during the incident. During a struggle one shot was fired.
Police say the suspect involved in the shooting was a 15-year-old man and was taken to the hospital. On Wednesday, law enforcement confirmed the young man was in stable condition.
The other suspect, identified as 26-year-old Marshunn Anderson, reportedly fled the scene.
Police did track the vehicle tied to the original robbery call to another part of the city. Officers scoured a large area near Carmel Middle School off Chelton Drive and to the South of Fountain Boulevard.
Anderson reportedly has a warrant for his arrest and is being charged with aggravated robbery.
If you have any information that can help investigators you're asked to call 719-444-7000.
As more details become available this article will be updated.
Copyright 2021 KKTV. All rights reserved.