Arrest made in deadly hit-and-run crash that killed 20-year-old in Colorado Springs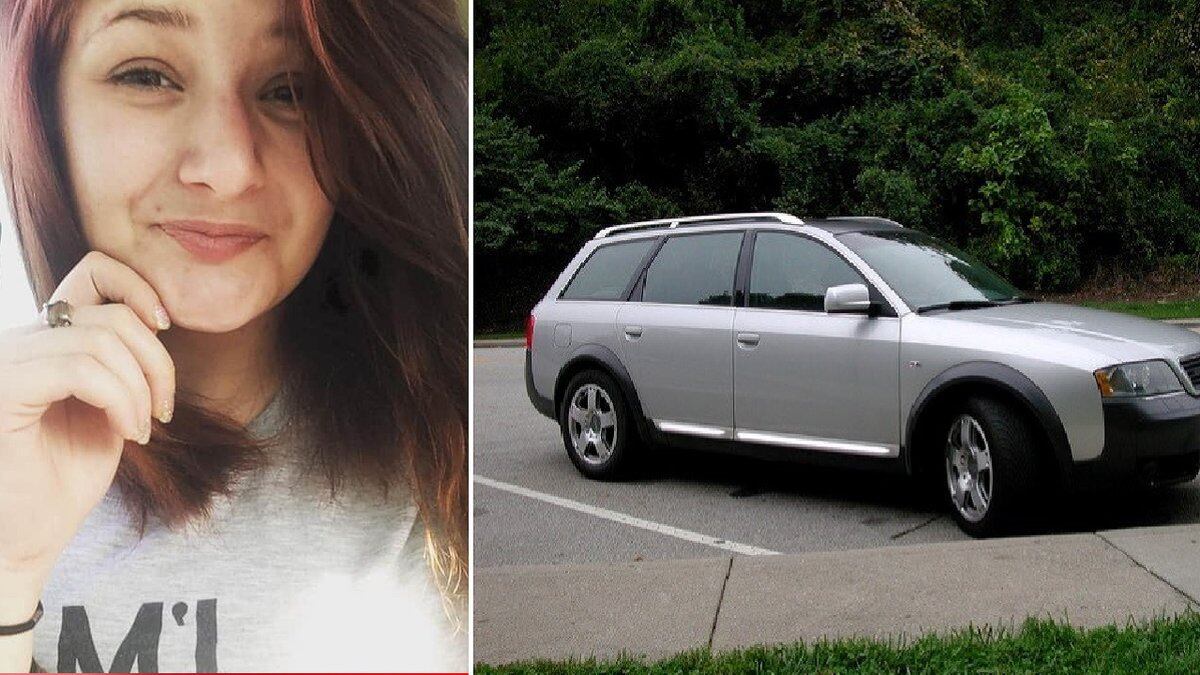 Published: Jul. 27, 2020 at 8:04 PM MDT
COLORADO SPRINGS, Colo. (KKTV) - The suspect in a deadly hit-and-run crash that claimed the life of a 20-year-old woman turned herself in on Thursday.
The crash happened on July 20 at about 10:30 at night close to North Circle Drive and Galley Road. Investigators believe 20-year-old Olivia Clark was trying to cross the road outside of a crosswalk when she was hit by a vehicle traveling southbound. The driver left the scene.
On July 23, Clark passed away from injuries she suffered in the crash.
Police found the vehicle on July 29. On Friday, they publicly announced 40-year-old Amanda Lee Rivera-Frank from Colorado Springs turned herself into the Florence Police Department soon after an arrest warrant was issued. She faces charges including an accident involving death and two traffic misdemeanor hit-and-run charges.
Olivia Clark is pictured at the top of this article. A vehicle similar to the one that fled the scene, but not the actual vehicle, is also pictured at the top.
Colorado Springs Police want to thank the community for the tips they received during the investigation.
Copyright 2020 KKTV. All rights reserved.