Share to Twitter
Click the link below to share this story to Twitter.
Share to Twitter | Login to Twitter
Please note: If you are not logged in to Twitter on this device already, the story will not be shared. You may click the "Login" link to login to Twitter.
October Chill
Those that follow me on Twitter and Facebook know that I have been chatting about the potential for a chilly October. Well, two strong cold fronts will move through this week. The first won't produce any rain or snow, just wind and about a 30-35 degree cooldown. The second will likely produce some flurries or light snow showers for Saturday. Doesn't look major, but we likely will be stuck in the 30s and 40s for temperatuers. We will rebound, but the end of the growing season is near, and the next couple weeks look chilly too...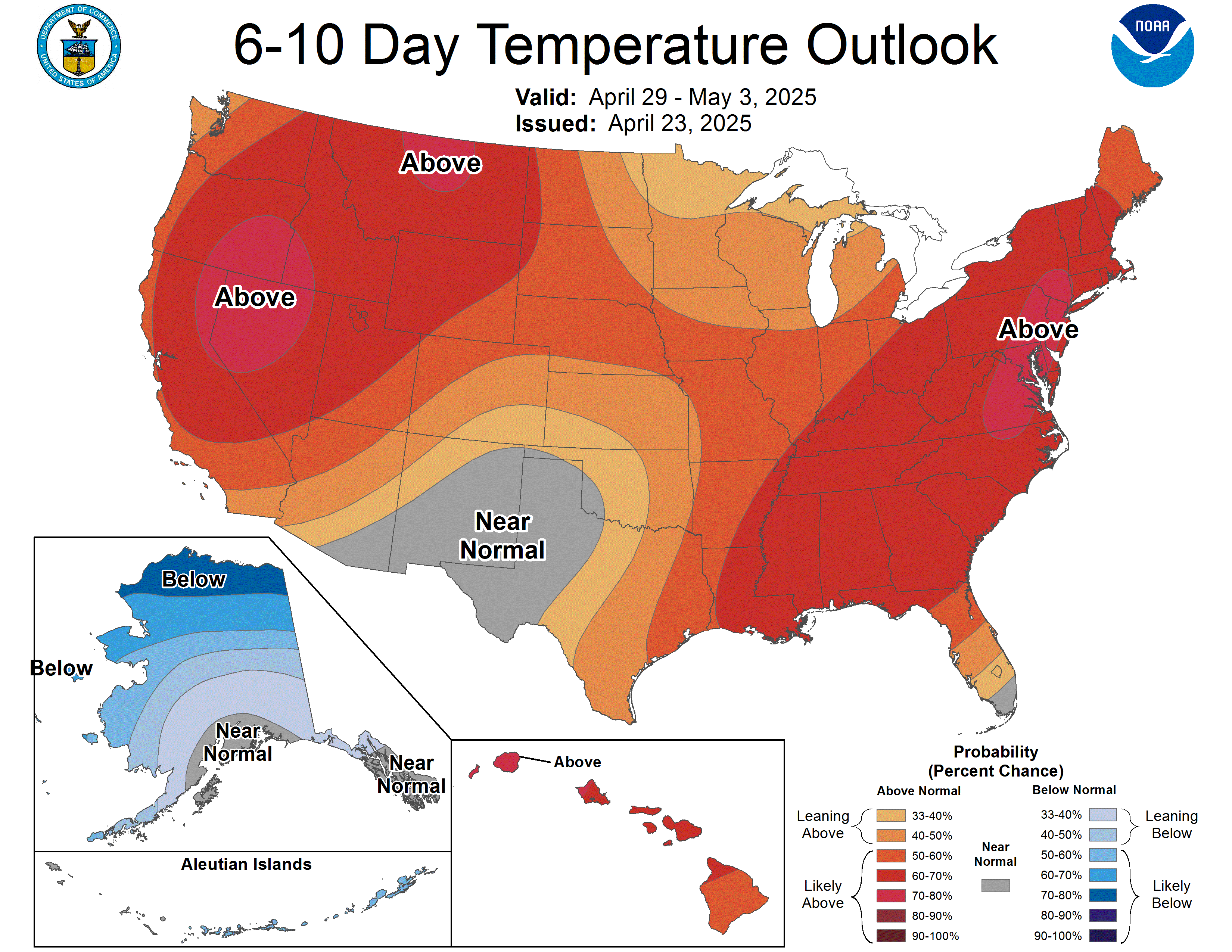 See all that blue shading? That's October showing up much like it did in 2009. We had a chill like this back then, and during that month over 17" of snow fell in Denver. Will this October end up being like 2009? Tough to say, but all of the long range forecasting drivers that I look at show it closely matching. Either way, make sure you have your coat handy for a while...
Chief Meteorologist
Brian Bledsoe
Search:
Gray Television, Inc - Copyright 2002-2012 - Powered by Gray Interactive Media