As many of you know, I do a lot of research in long range forecasting. By "long range", I am speaking about 6-12 month forecasts. There are many different computer models that aid with my forecasts, but common sense offers a lot of help too. I usually talk and share these forecasts with farmers and ranchers, because this type of info is extremely importnant to them (for obvious reasons). In this blog post, I am going to share some common sense and model predictions with you. First, the common sense...
Drought:
The drought is having a major influence on our current weather, and my subsequent forecast. I simply see nothing in the shortterm that offers extensive relief from the drought. Here is a look at the moisture deficit from October:
All that red means below normal moisture and the continuation of the drought. As I have said time and time again, drought feeds on drought. I personally do not see anything in the short term forecast that will allow us to break this drought. Apparently, NOAA agrees with me too: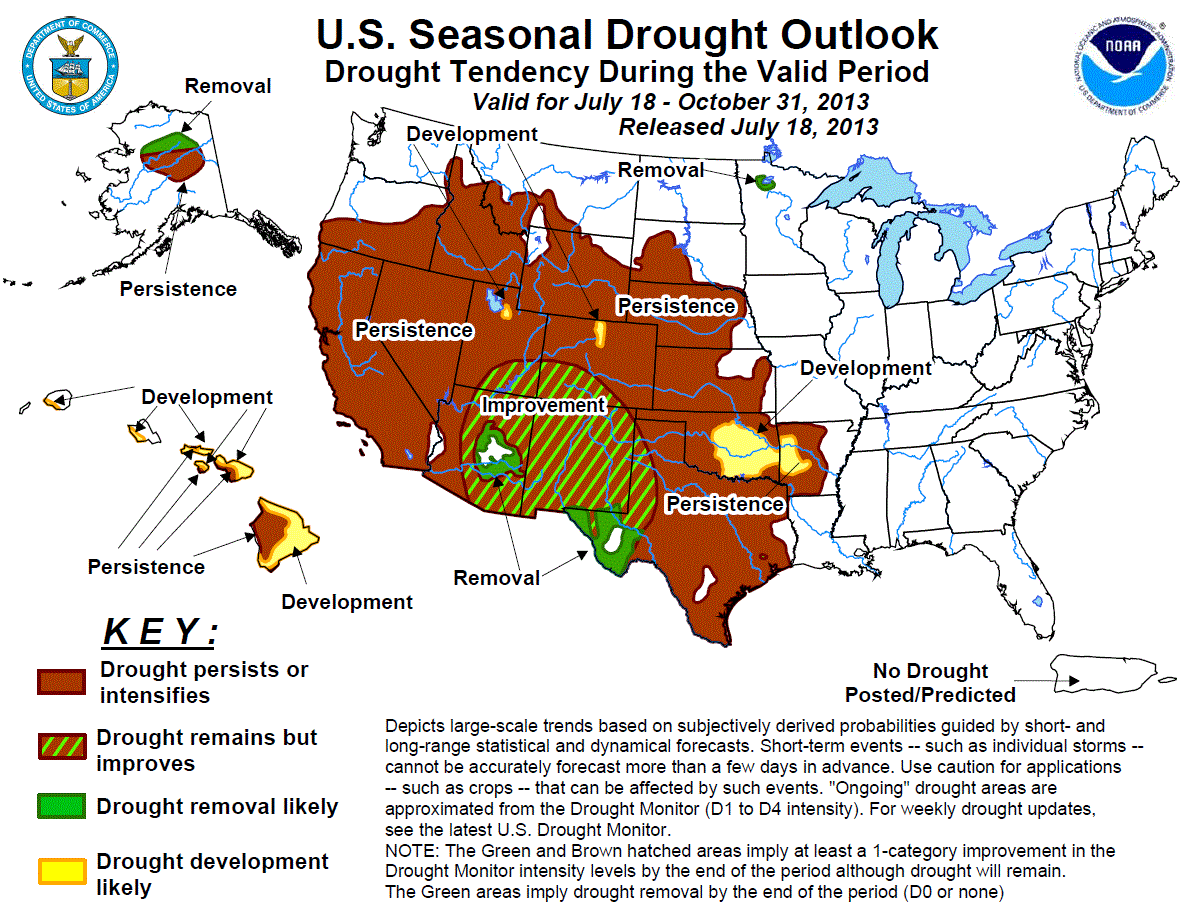 But what is the reason for the drought persisting? Well, the lack of El Nino influence is certainly hurting things. Usually during an El Nino, the storm track would look like this:\
Notice how the jet stream rolls across the southern tier of the country, and keeps it wetter and cooler than normal. Back in early summer, it looked as though we may have a weak El Nino influence us this winter. However, that no longer appears to be the case. We needed an El Nino to change the weather pattern substantially enough, to put a dent in this drought. Given that I no longer expect that to happen, common sense would tell you that the drought is likely going to persist for a while.
Computer Models:
Below is a list of what a computer model suspects our winter and spring will look like. Confidence in this model is decent right now, which is why I am showing it to you.
Red = Below Normal Moisture Green = Above Normal Moisture White = Normal Moisture
Starts with November and ends with April: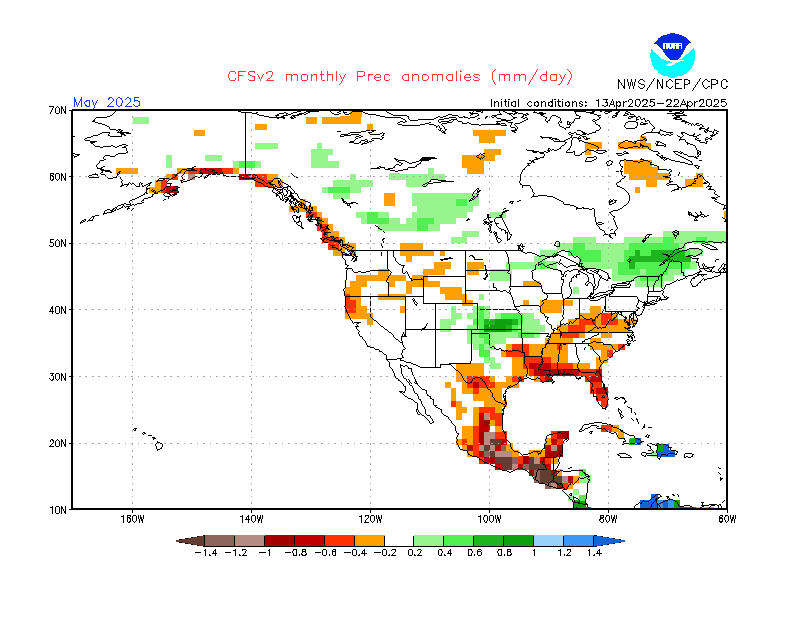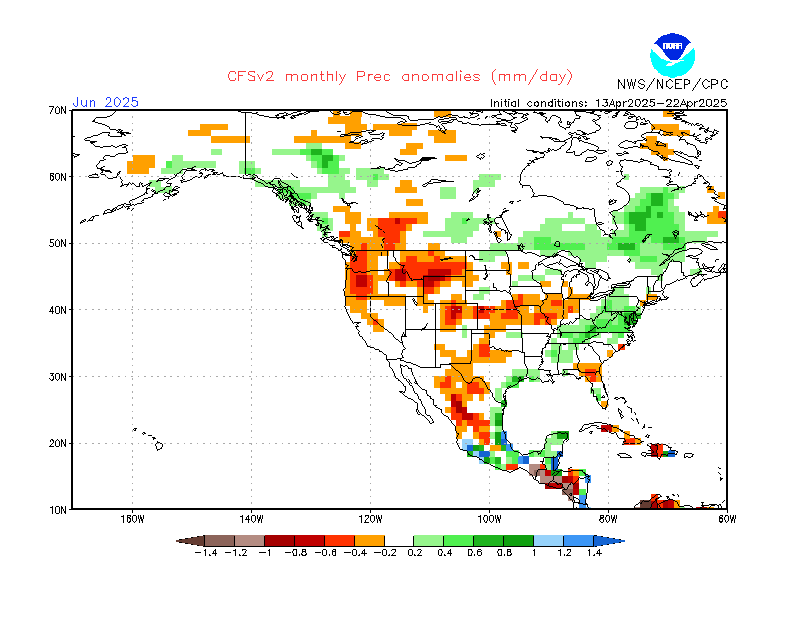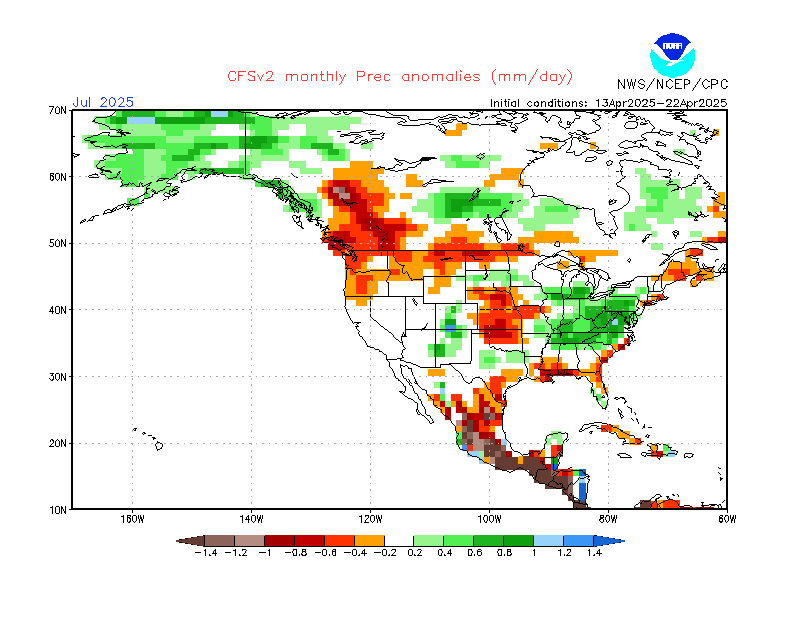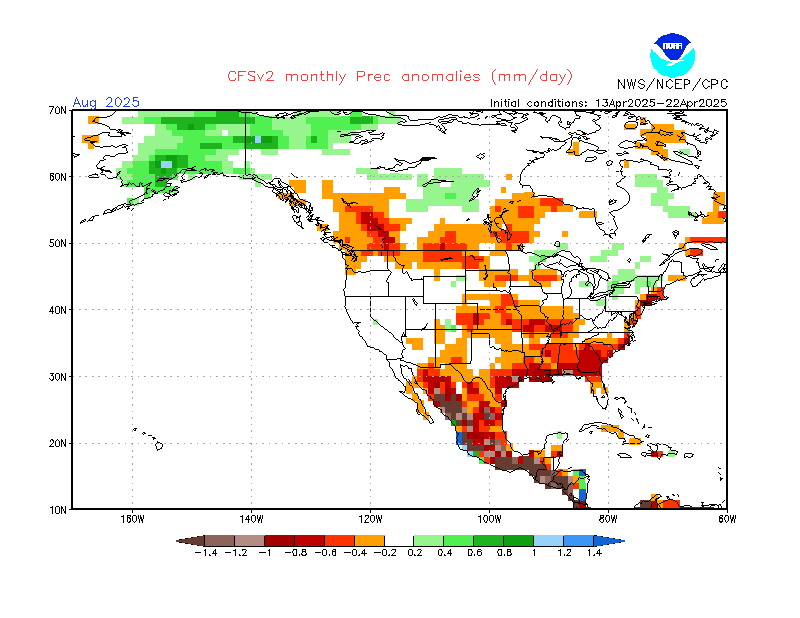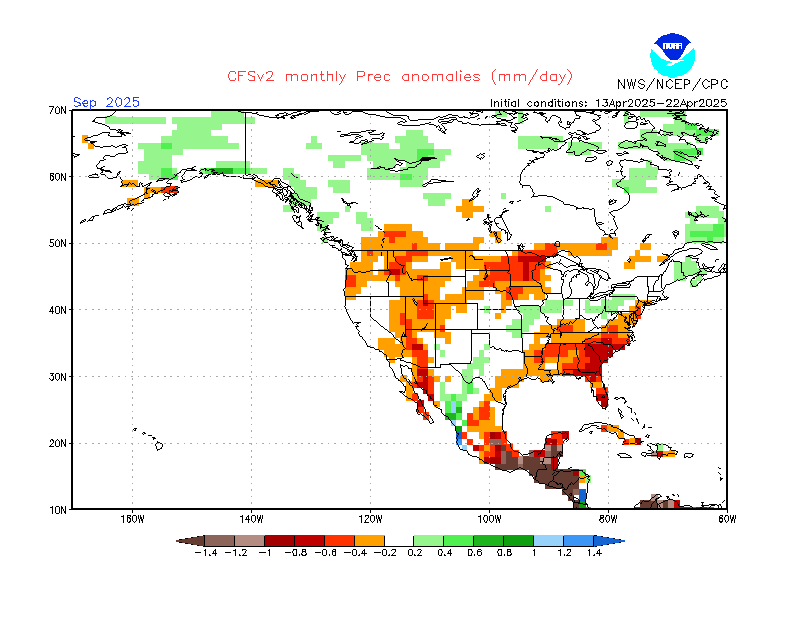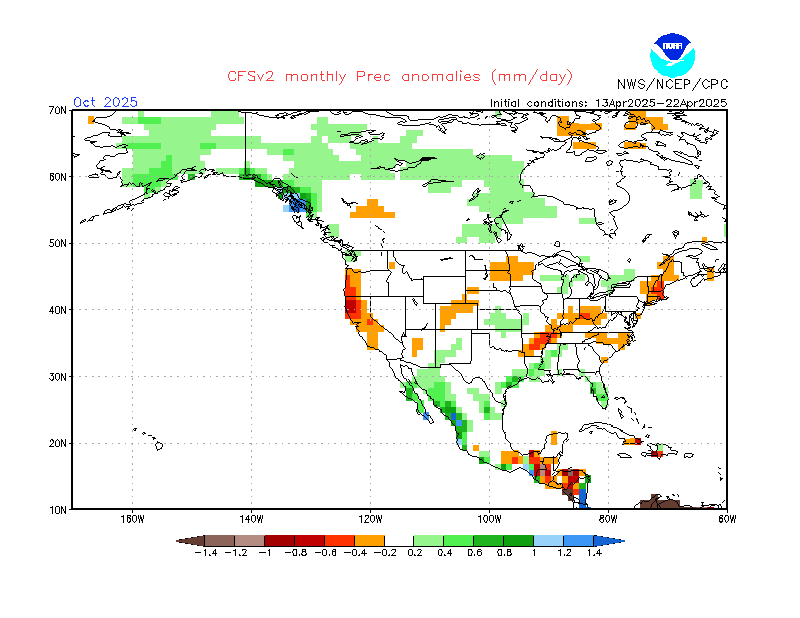 Notice we never have any "green" on top of us. Most of it is well to our east... We do have plenty of orange and red on top of us. That means a greater than usual possibility of having drier than normal conditions. November, March, and April are concerning to me...especially March and April. Even during the months where "white" is on top of us, the fact that the drought is already a problem for us, means that we will likely be drier than normal during those months too. In the absence of any major driving weather force, drought will be our main driving force weather-wise. I believe the computer model is picking up on this...
I talked to a bunch of farmer and ranchers this past Friday, and shared as much of this info as I could. Hoping to keep them prepared in case this drought really does continue well into 2013, which it likely will...
I will keep you posted with more model info in the near future...
Chief Meteorologist Brian Bledsoe